Best Beach Towns to live in – Naples ranked #1
Posted: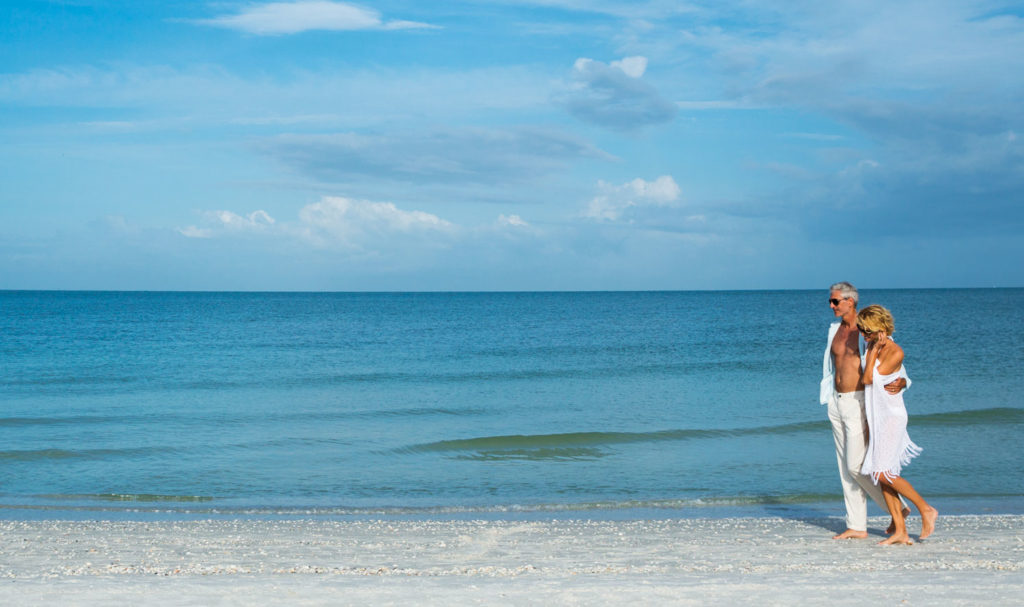 Travel + Leisure, the leading travel magazine & site, recently wrote that Naples is the No. 1 U.S. beach town to live in. Travel + Leisure cited the personal finance site WalletHub for determining the best beach towns to live in around the United States.
WalletHub ranked the cities according to 63 indicators, including affordability, weather, safety, economy, education and health and overall quality of life. WalletHub rated Naples #1 overall and #1 for quality of life.
The New York City-based monthly publication lauded Naples for its "unbeatable quality of life and relative affordability."
"Located on Florida's Paradise Coast along the Gulf of Mexico," the magazine said in its April issue, "the town offers lots to see and do, including pristine, white-sand beaches and day trips to nearby Everglades National Park."
Top 10 U.S. beach towns
Naples, FL
Laguna Beach, CA
Lahaina, HI
Newport Beach, CA
North Myrtle Beach, SC
Sarasota, FL
Kailua, HI
Boca Raton, FL
Destin, FL
Santa Monica, CA
Methodology
In order to determine the best beach towns in America, WalletHub compared 191 cities across six key dimensions: 1) Affordability, 2) Weather, 3) Safety, 4) Economy, 5) Education & Health and 6) Quality of Life.
They evaluated those dimensions using 62 relevant metrics. Each metric was graded on a 100-point scale, with a score of 100 representing the most favorable conditions for beach-town living.
Finally, they determined each city's weighted average across all metrics to calculate its total score and used the resulting scores to rank-order the cities.
WalletHub's sample includes all cities with populations between 10,000 and 150,000 and at least one beach listed on TripAdvisor.
To read more, see the WalletHub 2021 beach town ranking article here: https://bit.ly/3w60don