Choose your shoes… Which shoes would you rather be wearing?
Posted: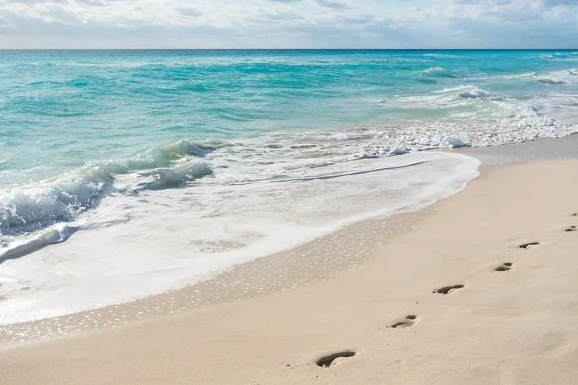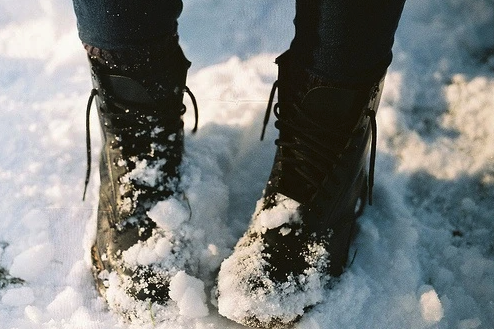 Option A:
Snow-encrusted winter boots worn in bitter cold as you shovel your sidewalk.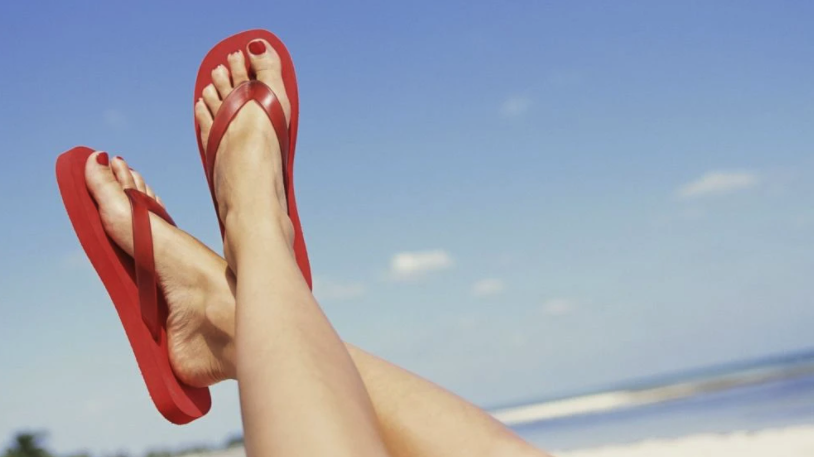 Option B:
Flip-flops dangling off your feet as you lounge on the warm, sun-kissed, sandy white sand of Naples.
For those of you reading this who chose Option B, I understand. We just returned from a great week over Christmas visiting family and friends in New England. But, truthfully, it was also very nice to leave behind the crunchy snow and bitter cold temperatures to return back to warm, sunny Naples.
In addition to the fabulous weather, with average high temperatures in the winter months ranging from high 70s to low 80s, the welcoming community of Naples has so much to offer its new residents. With the many varied housing options available, there is a place here to meet almost everyone's needs. Whether you dream is a small condo that you can use to escape the winter blues, or if your dream is to relocate to a big, waterfront estate home, there is something in Naples just right for you.
If finding your perfect place in Naples is something that you are pondering, I can help. Just contact me to let me know your thoughts and we can start from there. And don't worry if you need some new flip-flops. They are easy to find here. Stay warm.