What Are Experts Saying About the Rest of 2020?
Posted: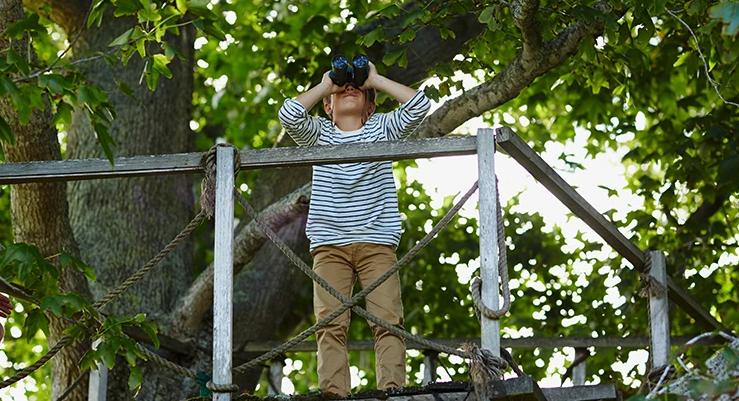 One of the biggest questions on everyone's minds these days is: What's going to happen to the housing market in the second half of the year? Based on recent data on the economy, unemployment, real estate, and more, many economists are revising their forecasts for the remainder of 2020 – and the outlook is extremely encouraging. Here's a look at what some experts have to say about key areas that will power the industry and the economy forward this year.
Home Sales: Lawrence Yun, Chief Economist, National Association of Realtors
"Sales completed in May reflect contract signings in March and April – during the strictest times of the pandemic lock down and hence the cyclical low point…Home sales will surely rise in the upcoming months with the economy reopening, and could even surpass one-year-ago figures in the second half of the year."
Inventory: George Ratiu, Senior Economist, realtor.com
"We can project that the next few months will see a slow-yet-steady improvement in new inventory…we projected a stepped improvement for the May through August months, followed by a return to historical trend for the September through December time frame."
Mortgage Rates: Freddie Mac
"Going forward, we forecast the 30-year fixed-rate mortgage to remain low, falling to a yearly average of 3.4% in 2020 and 3.2% in 2021."
New Construction: Doug Duncan, Chief Economist, Fannie Mae
"The weaker-than-expected single-family starts number may be a matter of timing, as single-family permits jumped by a stronger 11.9 percent. In addition, the number of authorized single-family units not yet started rose 5.4 percent to the second-highest level since 2008. This suggests that a significant acceleration in new construction will likely occur."
Bottom LineThe experts are optimistic about the second half of the year. If you paused your 2020 real estate plans this spring, let's connect today to determine how you can re-engage in the process right here in beautiful SW Florida.