Furry Friends – Naples is a Pet-Friendly City
Posted:

As a pet lover and owner of 2 small dogs, one of the things I like about living in Naples is its pet-friendly nature. Especially as empty-nesters, we really enjoy being able to include our canine companions in many fun activities.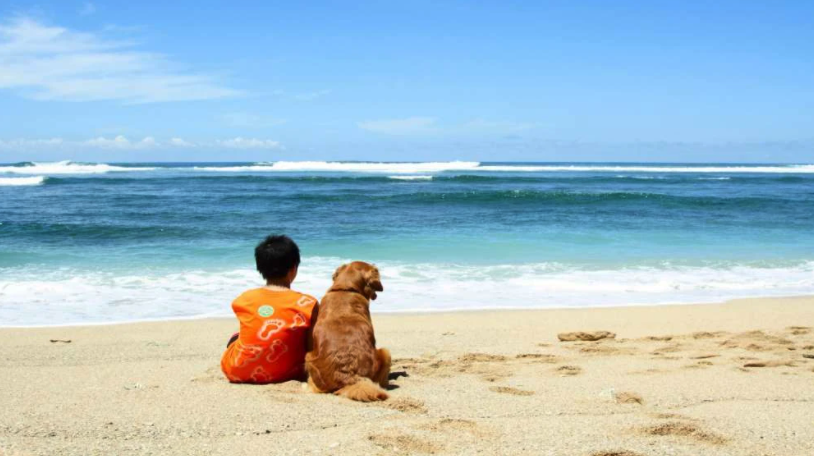 Beach – Keewaydin Island is a gorgeous barrier island that allows dogs to frolic on the beach and chase sticks in the water 'til their water-logged hearts are content. There is a pet-friendly shuttle boat that can take you there, or you can get a pet-friendly boat rental so you can enjoy the day on the water with your pooch.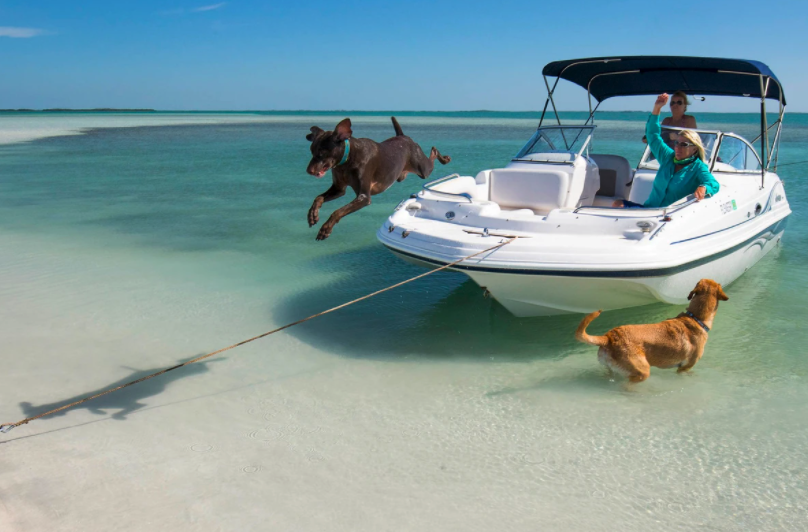 Paddle board, Kayaks & Canoes – A great way to explore the beautiful surroundings, and get good exercise in the meantime, is by standup paddle board, kayak or canoe. Rentals, lessons, and tours are available at may locations throughout the area. And pups are free to hop onboard to join in the fun!
Play – If your dog enjoys off-leash fun and socializing with other dogs and dog-owners, there are 3 dog parks in Naples from which to choose. Naples Dog Park, Rover Run at Veterans Community Park, and Paws Park at Golden Gate Community Park all offer play areas for both large and small dogs. They also include shaded areas and water fountains for both dogs and owners so that everyone stays cool and hydrated.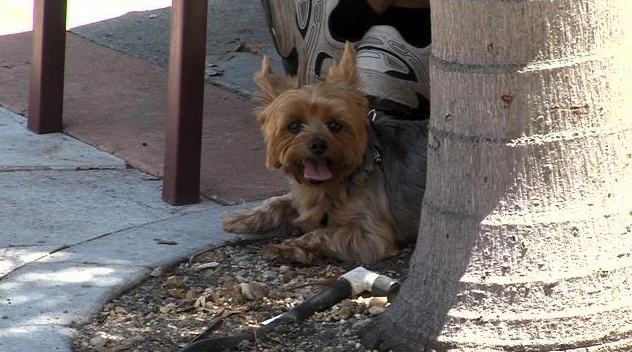 Dining – Many of Naples restaurants provide outdoor dining that welcome your four legged friends. They will also provide a fresh bowl of water and a friendly pat on the head. And yes, there are even a few restaurants that include doggie meals on their menus so that your pet is part of the dining experience!
Accommodations – Many pet-friendly hotels and rentals can be found in Naples. No need to leave Fido behind if you are coming to visit. Of course, there are also many pet-friendly housing options for those looking to purchase a property in Naples.
Please feel free to contact me with any questions on Naples lifestyle or real estate.