The Holidays in Naples Do Not Disappoint
Posted: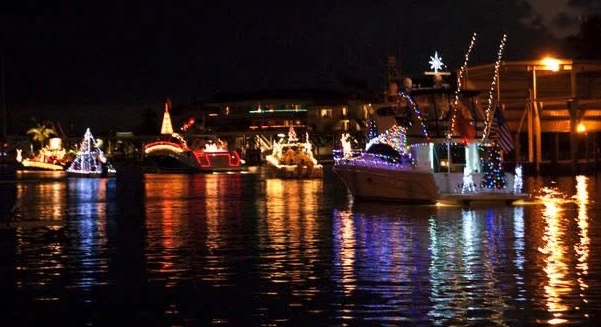 When you think of special places to enjoy the winter holidays, Naples, FL might not be the first place that pops into your head. But maybe it should be. There are festive sights galore and a multitude of merry activities in which to partake in this humble city on the Gulf. Despite the lack of frost and bitter cold temperatures, Neapolitans really know how to celebrate the season.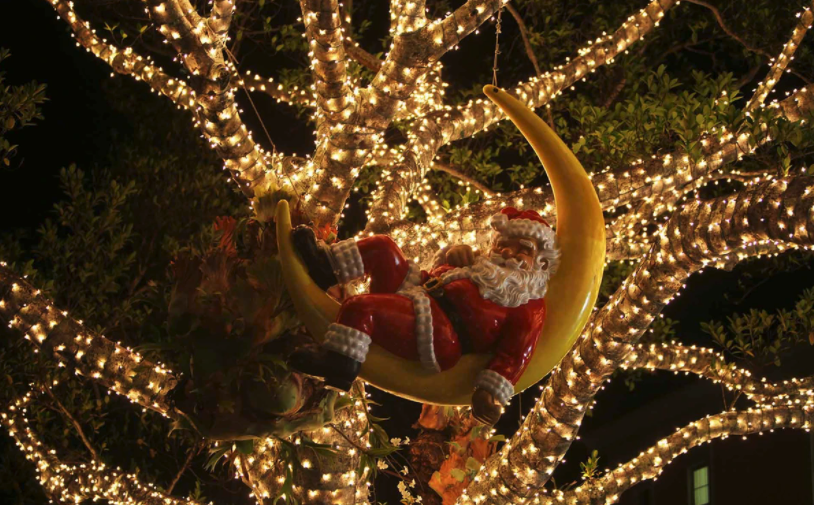 For a truly Florida holiday tradition, the annual lighted nighttime boat parade at the Village Shops on Venetian Bay and Naples Bay is a must-see. A tree lighting ceremony, tuba Christmas concert, and holiday parade keep the spirits high for all the strollers and diners on Fifth Avenue South.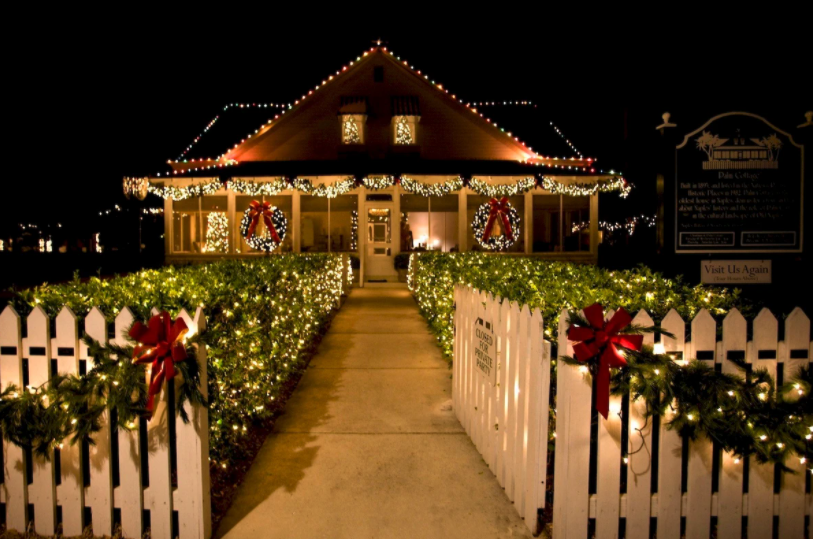 Many of the area's attractions go all out to decorate for the holidays, including the Naples Botanical Garden and the historic Palm Cottage. At The Ritz-Carlton, Naples, a life-size Gingerbread House adorns the lobby and kids are invited to enjoy Teddy Bear Teas with Santa Claus.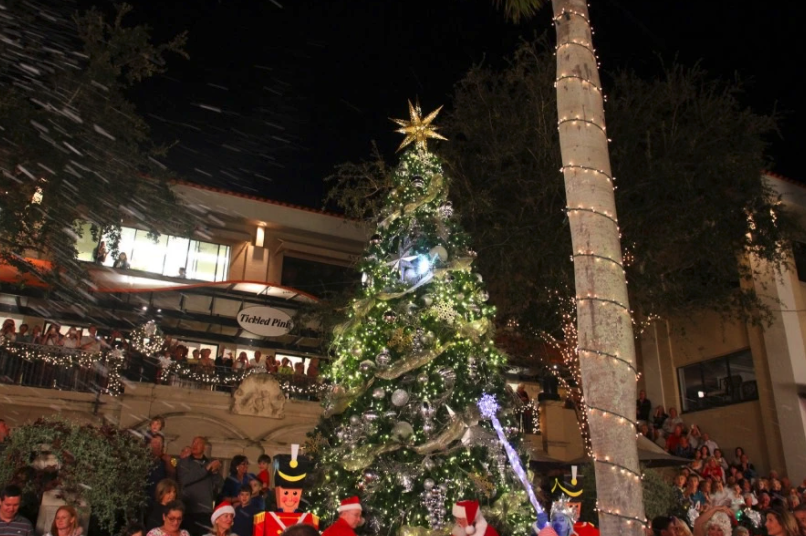 Don't let the sunshine and warm weather keep you away from Naples during the holidays. There may be no snow, but the fun and Christmas spirit is abounding here.