A Look Back at the History of Naples
Posted: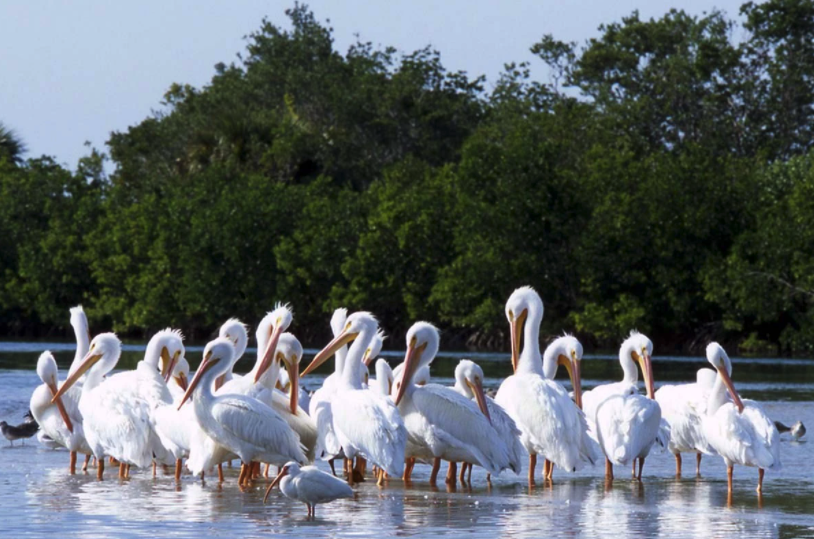 From untamed wilderness to world-class luxury destination
It was Kentucky natives General John Stuart Williams and Walter N. Haldeman who founded what is now known as Naples in 1885. Prior to then, the land was inhabited by the Colusa Indians who roamed throughout southwest Florida until the mid-1800s. For over 30 years after the Colusa Indians left the area, the land was devoid of humans. It was, however, abundantly rich in plants, fauna and wildlife, including alligators, crocodiles, flamingos, pelicans, panthers and many more exotic species.
Interestingly, the founders of Naples did not view it as a fishing village. Because of its bountiful sunshine, warm climate, beautiful beaches and potential for healthy and entertaining outdoor activities, they saw its potential as a healthy winter getaway. The name Naples caught on when early promoters suggested that this coastal paradise would one day become just as beautiful, sophisticated and desirable as Naples, Italy.
Naples was only accessible by boat and it remained a remote winter retreat for wealthy northerners until 1927 when the train line to town was completed. The following year, Barron Collier, the American advertising entrepreneur after whom Collier County is named, helped finance and push through the remaining link of the Tamiami Trail that connected Tampa with Miami.
It was after World War II ended that Naples began to boom. The population swelled from 6,488 in 1950, to 85,000 by 1980. In 1985 the opening of the Ritz-Carlton Hotel served as a catalyst for another impressive boom for growth. After vacationing at the Ritz-Carlton, thousands of business executives and wealthy people from all over the world were drawn to Naples for its newly built luxury golf and tennis homes, palatial homes and villas on the Gulf, and other amenity-rich planned communities.
By the 1990s, new residents from all income levels flocked to the now thriving greater Naples community. Collier County, which includes Naples as well as Everglades City and Marco Island, had grown from 85,971 residents in 1980 to 251,377 residents in 2000—and to 357,305 by 2015.
Fortunately, Naples is no longer enjoyed by only the wealthiest few. It is now a cosmopolitan city that provides a warm welcome to both visitors and new residents.
As always, please feel free to contact me with any questions on Naples lifestyle or real estate.