Naples #1 City for Health & Happiness
Posted: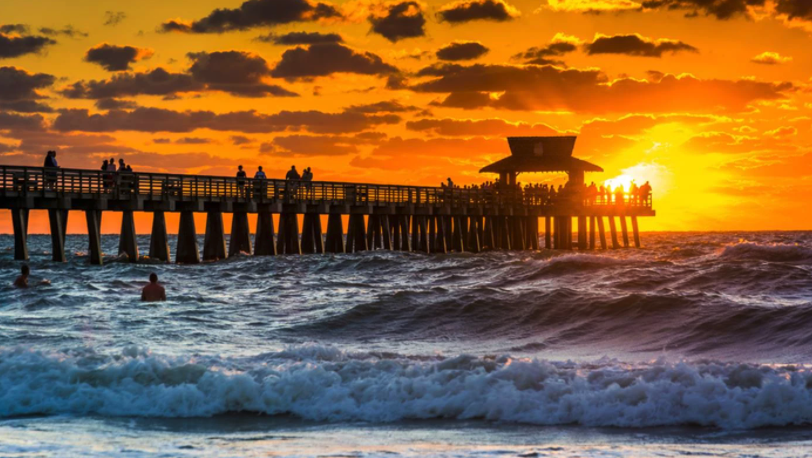 Study ranks Naples at top for second straight year
It seems pretty obvious that, given the choice, most people would want to live in a place that fosters the health and happiness of its residents. Maybe that is why so many people choose to live in Naples. For both 2015 and 2016, Gallup-Healthways has ranked Naples as the #1 city in the USA on their Community Well-Being Index. In its study of 350,000 interviews, 189 communities across the country were rated by physical, emotional, financial, community and social health.
Here is a video with the 2016 results
Maybe it's time to put your health & happiness as a top priority. See you in Naples!
As always, please feel free to contact me with any questions on Naples lifestyle or real estate.