Naples Half Marathon
Posted: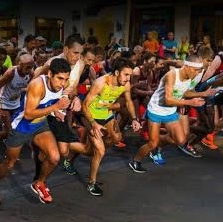 Sunday, January 19, 2020 at 7AM – Join in the Fun!
For over 30 Years, the Naples Daily News Half Marathon has been a destination race for both locals and out of towners. Put on by runners for runners by Gulf Coast Runners – a 501c3 Nonprofit Organization that puts on 20+ chip timed races per year as well as several fun run and other social events – it is considered a flagship race and has grown to over 2000 participants.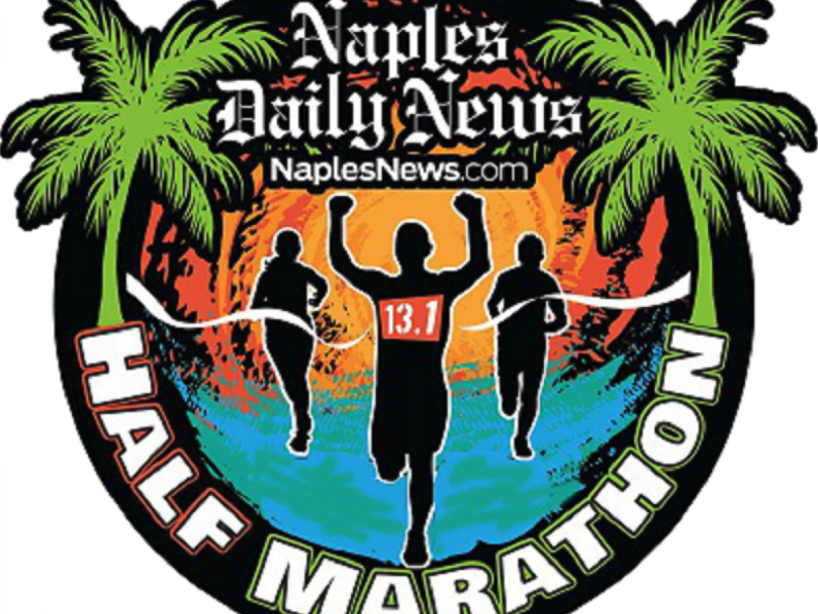 Taking place in the heart of Naples, the race has become a Runners World Top 10 Race. It is a fast, flat, shaded course that runs through 5th Avenue, Gordon Drive, Port Royal, and back to finish at beautiful Cambier Park. Afterwards, the post race festivities begin which include food, adult beverages, music and more!
The men's record on the course is held by Cleophas Ngetich, with a time of 1:02:41, while the women's record is 1:09:57, held by Gebre Belainesh. In addition, there is nearly $20,000 in cash prizes up for grabs for eligible participants.
If you haven't run Naples, see why those who have keep coming back again and again. We hope to see you this January to start the new year off right!