Naples Market Report – Luxury Home Buyers are Back!
Posted: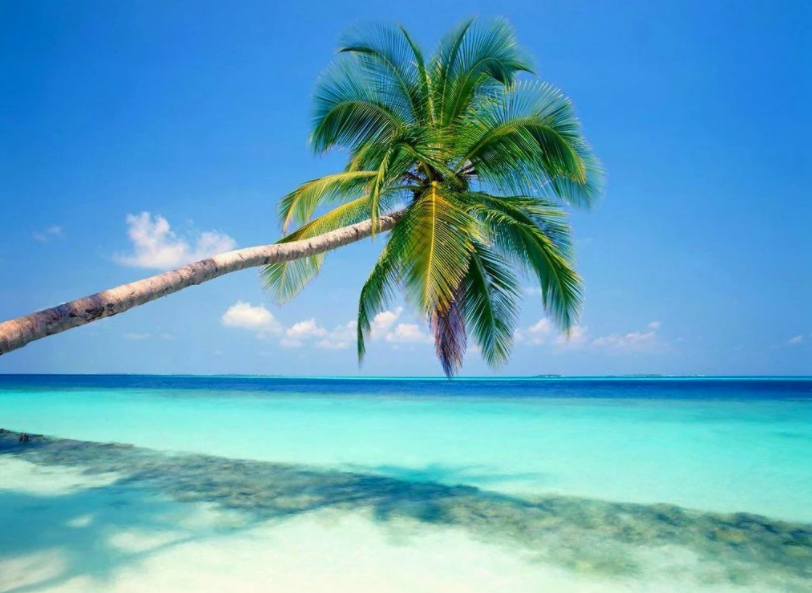 January Home Sales Set the Stage for Solid 1st Quarter.
A 22% increase in January's overall closed sales has many broker analysts optimistic that continued strong sales activity can be expected through the first quarter.
"Unlike the first quarter of 2019, home buyers should move quickly, as time is not your friend this quarter," said Mike Hughes, Vice President and General Manager for Downing-Frye Realty, Inc., "especially those in the high-end home market." Hughes was referring to buyers interested in the $1 million to $2 million single-family home market in Collier County, which saw a 20 percent increase in closed sales year-over-year ending January 2020. According to the January 2020 Market Report released by the Naples Area Board of REALTORS® (NABOR®), which tracks home listings and sales within Collier County (excluding Marco Island), there are currently 354 single-family homes on the market in this price category.
"A year ago, many economists were predicting a recession by the end of 2019, but they've since changed their tune and the affluent buyer is listening," said Budge Huskey, President, Premier Sotheby's International Realty. "It looks like many buyers are rebalancing their portfolios and pulling money out of the stock market to buy homes because they fear they won't make the same returns as last year. The stock market inertia has reignited the luxury markets. Purchasing power is bringing back home buyers to the Naples area luxury home market. In essence, they believe now is the time to buy a luxury home in Naples."
SOURCE: Naples Area Board of REALTORS® (NABOR®)