Naples Named #1 Boomtown in USA
Posted:
Just Another Good Reason to Live Here
GoBankingRates.com put Naples on the top of their list of U.S. boomtowns. That sounds nice…. but what exactly is a "boomtown?"
To determine each town's boomtown rating, the site looked at areas with a population under 500,000 that had high growth in population, housing units and per capita income from 2012 to 2017. They used those factors to rank the cities as to their overall boomtown status and Naples landed at the top of the list. Here's what they found:
# 1 – Naples, Florida
Income increase: 22.8%
Population increase: 6.8%
Housing increase: 3.8%
GDP increase: 34%
Naples made the top five on the list for highest gross domestic product increase, by percentage — realizing a five-year change of $4,624. Plus, the city barely landed outside the top five for the percentage increase in income. Although the city was below average for the list regarding housing and population increases, it wasn't by much — less than 1 percentage point each.
SOURCE: GoBankingRates.com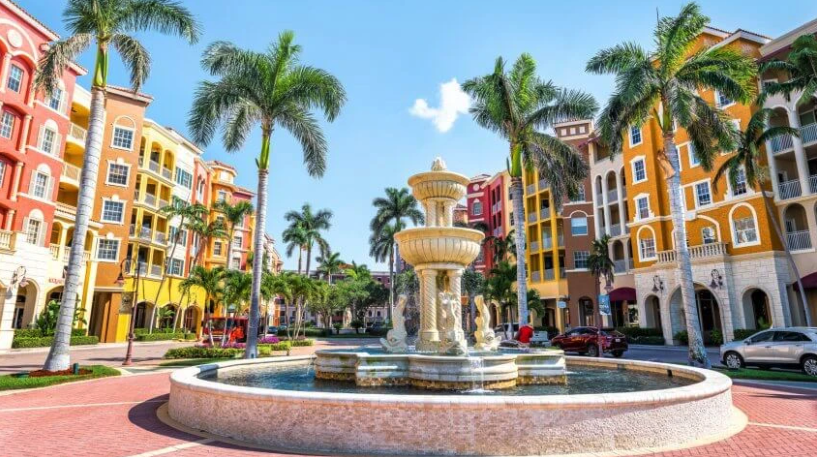 As cities with higher costs of living continue to become more and more expensive, it's not uncommon for people to seek out alternative places to live. Boomtowns are such places because they offer incentives, such as a more affordable cost-of-living or a higher paycheck — or both. When you're considering where you should live, you may want consider a boomtown like Naples.
In addition to being a boomtown, Naples has beautiful weather, beaches and a healthy lifestyle to enjoy. What are you waiting for?
#milliondollarlisting #BoomtownNaples