Naples has a Robust Art Scene
Posted: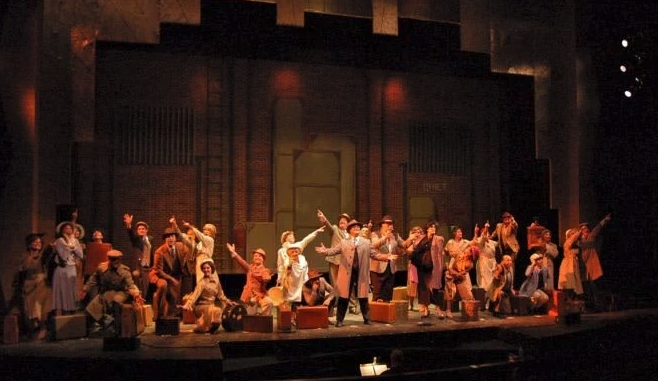 There's more here than beautiful beaches….
Though Naples is most famous for its gorgeous beaches, golf courses, and fine restaurants, it also possesses a vibrant arts community. For those who enjoy combining fun in the sun with a wide variety of cultural experiences, Naples might be the place for you.
The book The 100 Best Art Towns in America by John Villani, published in 2015, ranked Naples the #1 Small Art Town in America. With over 75 galleries and artist studios in Naples and the fact that the Naples Art Association (NAA) hosts three of the top 200 art shows in the country each year, it's no wonder why they earned the top spot.
The arts and culture doesn't end there. Artis-Naples is Southwest Florida's premier center for the visual and performing arts. It hosts more than 800 concerts, performances, exhibitions and educational events for children and adults from all backgrounds each year and is home to the Naples Philharmonic and Baker Museum.
Founded in 1982, the Naples Philharmonic performs over 140 orchestral and chamber concerts, as well as opera and ballet, education, community and special event concerts between September through June each year.
With an emphasis on modern and contemporary art, The Baker Museum provides world-class exhibitions and educational opportunities for Southwest Florida's diverse community. Its three-story, 30,000 square-foot museum houses 15 galleries, a glass dome conservatory, an educational resource room, entrance gates designed by Albert Paley and three Dale Chihuly installations.
For those who enjoy theater, there are first-rate options available. The Gulfshore Playhouse is committed to being the finest professional theatre in Southwest Florida by hosting the best theater artists from around the nation as well as fostering a flourishing and ever-growing education department. Click here to see what they have lined up for their 2018-2019 season.
Located in the heart of downtown Naples on 5th Avenue, The Naples Players is recognized as one of the best theaters of its kind in the United States. As a premier community theatre that stages over 220 performances a year, the Naples Players seek to inspire passion for the performing arts through life-long opportunities to participate in vibrant theatrical experience. Click here to see their 2018-2019 schedule.