Positive Breaking News: Naples Has the Highest Well-Being in the Nation… For the 3rd Year in a Row!
Posted:
Naples has done it again! For the third straight year, the Gallup-Sharecare well-being survey results have determined that Naples residents rank highest in the US for overall well-being, with residents being happy and feeling good about their lives.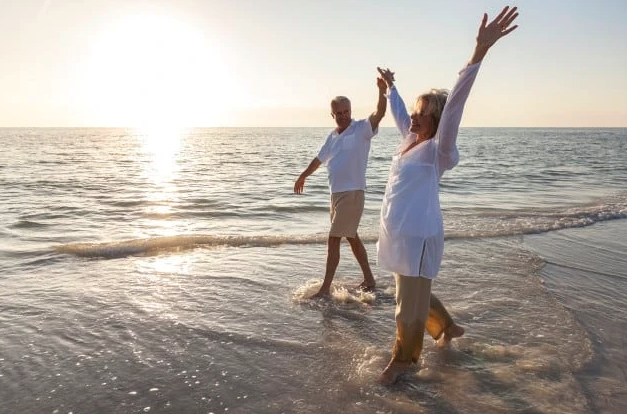 Since Gallup-Sharecare began its survey of 186 metropolitan areas across the United States 10 years ago, Naples is the only community to ever earn the top spot for three consecutive years.
The Gallup-Sharecare survey examines five key elements of well-being:
» sense of purpose, if people like what they do each day;
» social well-being, having supportive relationships;
» financial standing, with the ability to reduce stress and increase security;
» a sense of community, if residents like where they live and feel safe;
» physical health.
Naples has the highest scores in the categories of purpose, social life and financial standing.
Don't worry. Be happy. Come to Naples. #nosnow