A Sale & Leaseback Might Make Sense for You
Posted: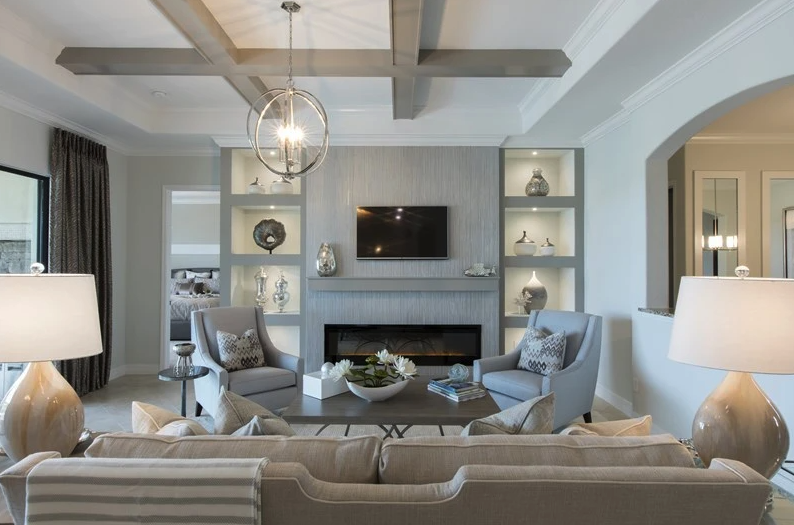 Great Opportunity to Invest in Your Naples Future
First things first, let's review what a model home sale & leaseback is and how it works.
A model home sale & leaseback is an arrangement used by a builder/developer of a residential community whereby the developer builds, adds nice upgrades and tastefully decorates a home, and then sells it to a buyer. The builder then immediately leases the home back to use as a model home. The term of the lease period can vary from a few months to a few years and is negotiated between the developer and the buyer. Upon the end of the lease period, the homeowner takes back possession of the former model home and is then able to decide how they wish to use it; for their own personal use, rent it out, or sell it.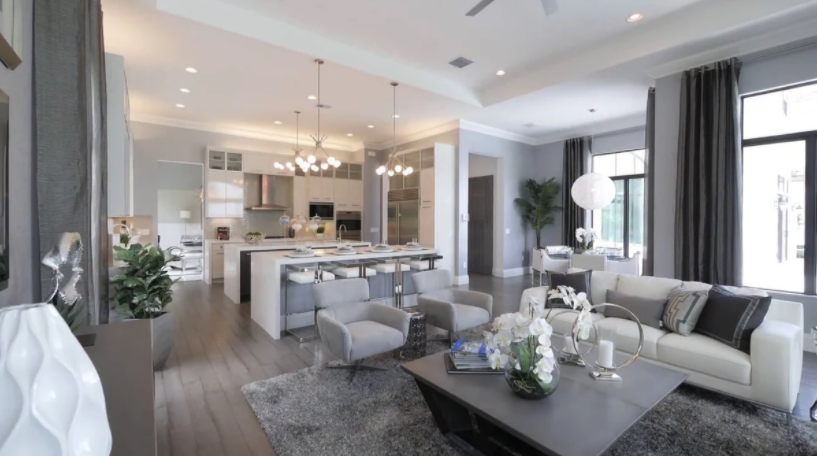 A sale & leaseback is often a win-win for both the builder and the homeowner. For the builder, proceeds from the sale of the model home can be used to finance construction of additional homes in the the community. Also, having a model can be invaluable as a marketing tool to spur on sales of additional new homes in the community.
The buyer of a sale & leaseback home immediately starts receiving rental income on their lease with the builder. The lease payment is a percentage of the sales price of the home and is currently around 4.5%. Often the rent received covers all home expenses and generates a positive cash flow for the homeowner. Additionally, the buyer is able to lock in on pre-construction pricing and benefit from home value appreciation as the community is built out and developed over the leaseback period.
Another benefit of leasing back to the developer, as opposed to tenants who live in a rental home, is that the wear and tear on the home is minimal. Model homes are very gently used, and builders often agree to do whatever it takes to refresh the house back into like-new conditions before they hand it back to the owner when the lease expires. Further, the warranty period starts on the day the buyer takes possession rather than the day the sale closes. So essentially, it's like a brand new home once the lease period is over.
If you've visited model homes in the past, you are aware that they are usually built in the best locations and are often are exquisitely outfitted with all the bells and whistles. You simply can't replicate these homes for what you pay for them.
Getting back to Naples specifically, there are a few very attractive sale & leaseback opportunities currently available. If the idea of is interesting and might be a good fit for you situation, contact me for more information.