What Is Summer Like in Naples?
Posted: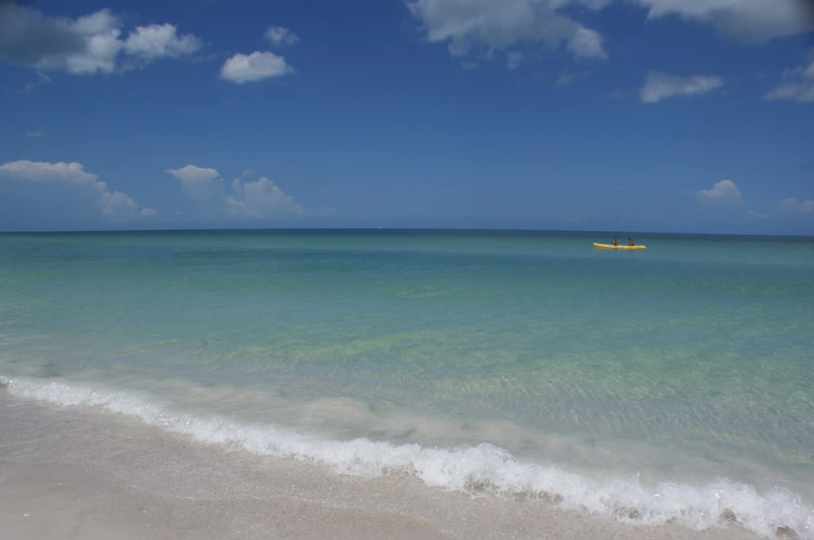 You may have heard a rumor that it's hot and humid in the summer in Naples, FL. Well, I've got news for you. Okay, that's generally true, but unlike other areas of Florida or the southern US, daytime highs usually don't go above the high 80s or low 90s.
Here are my observations of a typical summer day in Naples: The day begins with the early hours feeling quite comfortable and pleasant. The heat and humidity build throughout the day until around 3pm to 4pm when it's common for the clouds to roll in accompanied by a brief rain or thunderstorm. By around 5pm, the sun reappears and there are few signs of the recent storm. The evening hours are usually pleasant and entice folks to stay outside to watch another beautiful Naples sunset.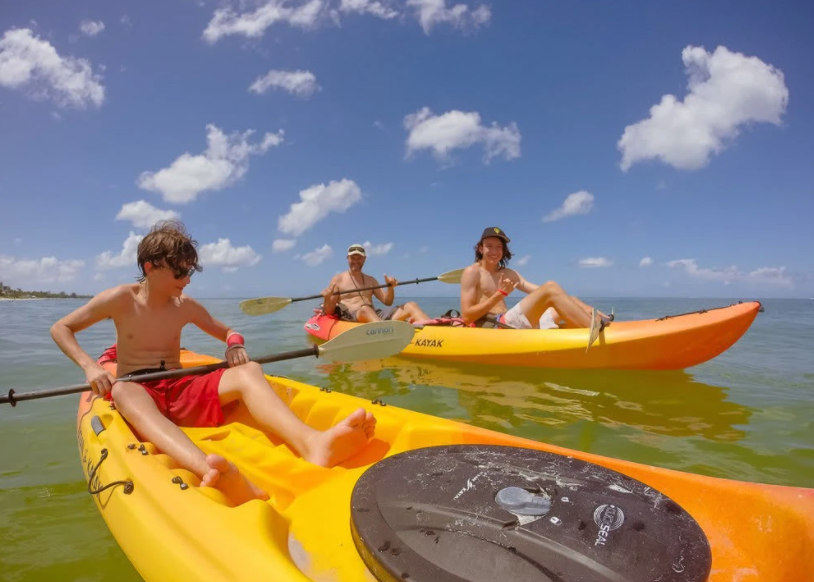 Learning to schedule your outdoor actives around the changing weather is key to making the most of your time in Naples during the summer. You can still find plenty ways to relax and have fun here in the summer months. In addition to the miles of sandy beaches along the Gulf of Mexico, there are lots of pools, shady spots, and air conditioning spaces all around town to keep you cool, comfortable and content all summer long.
One other rumor you may have heard is that it's much quieter in the summer. Once again, true. But that quietness and lack of crowds can have its benefits. Below is a list of the suggestions for things to do to get the most out of your summertime experience in Naples.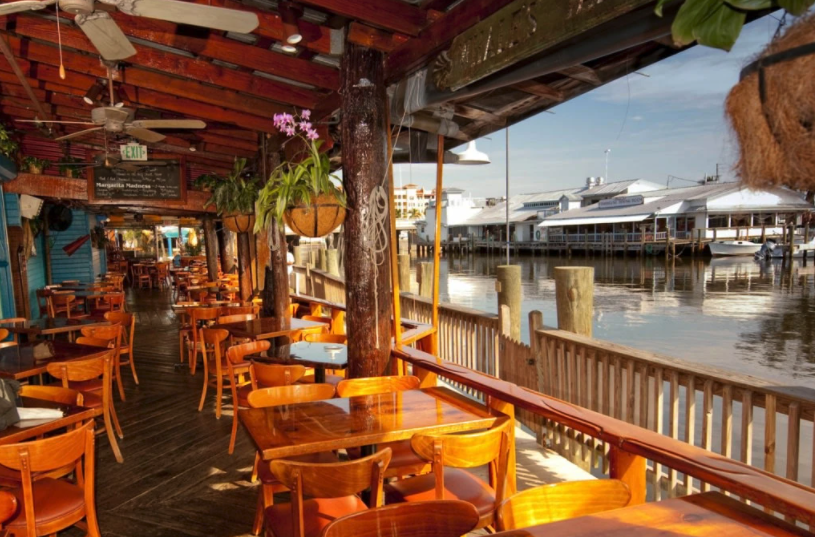 Eat for Less: Summer Dining Specials – Several restaurants have created summer specials to entice those in town to enjoy a more relaxed dining experience. No need to fight the crowds for a table. Enjoy a delicious meal and save some money while you're at it!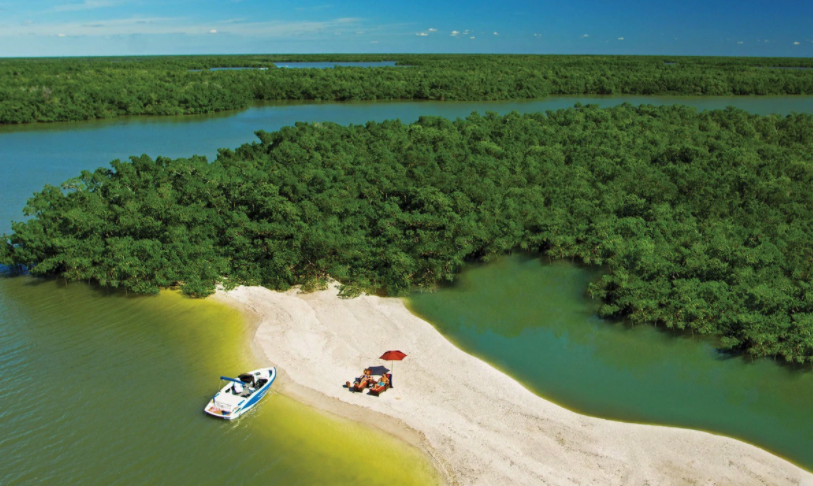 Get Out on the Water – The especially smooth waters of Naples Bay and the Gulf of Mexico in the summer make it a great time to get out on the water. If you don't have your own boat, no problem. It's easy to find whatever type of vessel interests you. Perhaps book a trip on the Naples Princess, charter a fishing boat with a captain, rent a kayak or sailboat, or rent a motorboat you drive yourself. Whatever option you choose, you can explore the waters of Naples Bay and out to the Gulf of Mexico to enjoy the spectacular views. From the magnificent homes in Port Royal, to the dolphins, eagles, egrets and the wildlife, you will be in awe of the beauty.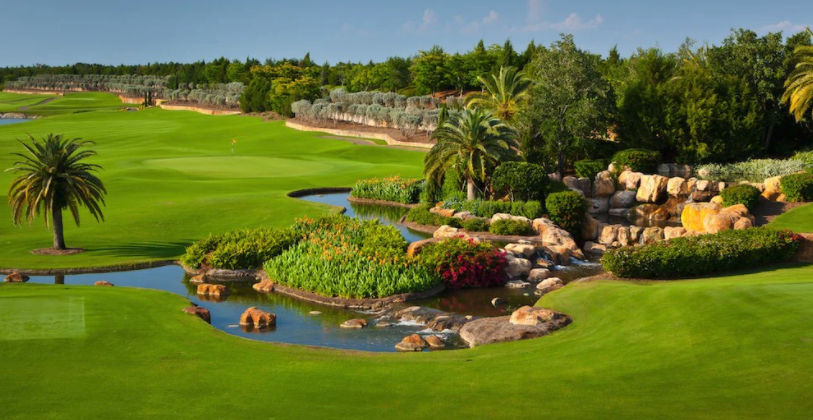 Check out all the Top Golf Courses – Many golf and country clubs offer summer membership programs that allow you to experience what it's like to be treated as a member at some of the finest clubs in the area, for a fraction of the price. In addition, many of those who belong to a golf or country club can participate in a reciprocal program that allows them to play at over 60 participating clubs. This is a great way to try out other courses in town all summer long.
Sun-N-Fun Lagoon – Nothing like a water park on a hot day! Sun-N-Fun is a 6.1-acre water park located within North Collier Regional Park. The park's interactive water features include water dumping buckets, water pistols, four pools including a family pool, Tadpole pool for Children 6 and under, and Turtle Cove for kids 5 to 12. In addition there is a lap/diving pool and Sunny's River, a lazy river attraction. The main attraction of is a water tower which takes you 38 feet in the air to come back down on one of five fantastic water slides. The 212-acre park also features nature trails, a gym and fitness center, soccer and softball fields, and a conference center.