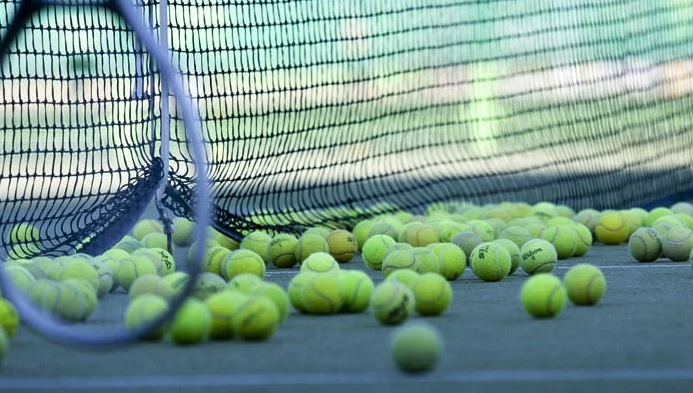 Naples is a great place to live for tennis lovers!
One of the biggest reasons we moved to Naples was the great tennis community. There are a number of factors that contribute to Naples being a super place for tennis lovers, so let's explore a few of them here.
1) The weather. Most days of the year, the forecast is pretty similar….warm and sunny! That tedium is really not much of an issue, though, because it results in lots of time on the courts having fun with friends, being healthy, and improving your game.
2) Quantity and quality of facilities. At last count, there were over 300 tennis courts in Naples! These courts are located at parks, schools, tennis centers, clubs, apartments, condos, and gated communities. The surfaces range from hard courts, grass, clay, and the ever-popular being Har-tru. Because of our great weather, the warm & sunny conditions combined with desire for playing good tennis leads to much effort keeping Naples courts in top-notch playing condition.
3) The players and tennis pros. (men, women, kids – and lots of them). Tennis is popular in Naples for men, women, and kids. Along the entire spectrum of ability, age, and competitiveness, it is easy to find the right fit for your tennis needs here!
There are communities that are focused on tennis primarily, as well as many golf communities which also have vibrant tennis programs. In addition, many clubs welcome non-members to join in.
As a resident of Old Naples, I am fortunate to live within walking & biking distance to the Arthur L. Allen Tennis Center, located in beautiful Cambier Park in downtown Naples.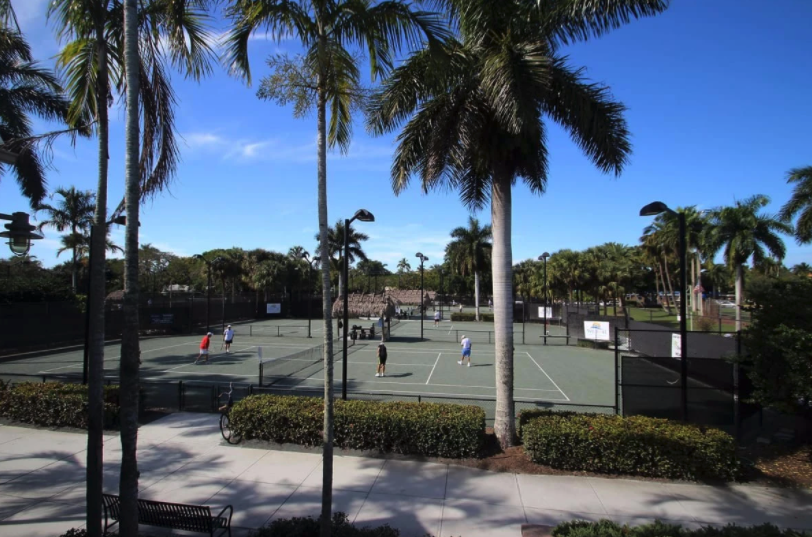 Stay tuned for my future posts on this and other tennis clubs & facilities in Naples!
As always, please feel free to contact me with any questions on Naples lifestyle or real estate.