There's No Place Like Home
Posted: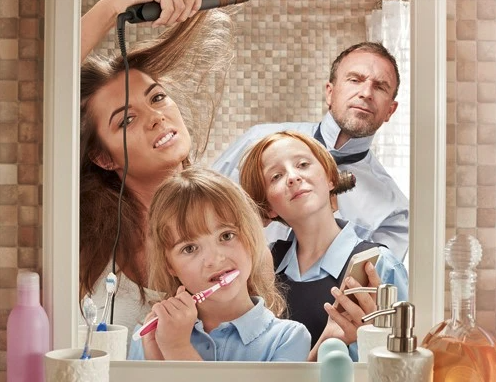 I first saw the meme below many, many months ago, I mean March, when the COVID-19 crisis first came to the US. At the time, I chuckled at the clever humor. But as time has gone on, I'm starting to think it's a really good question.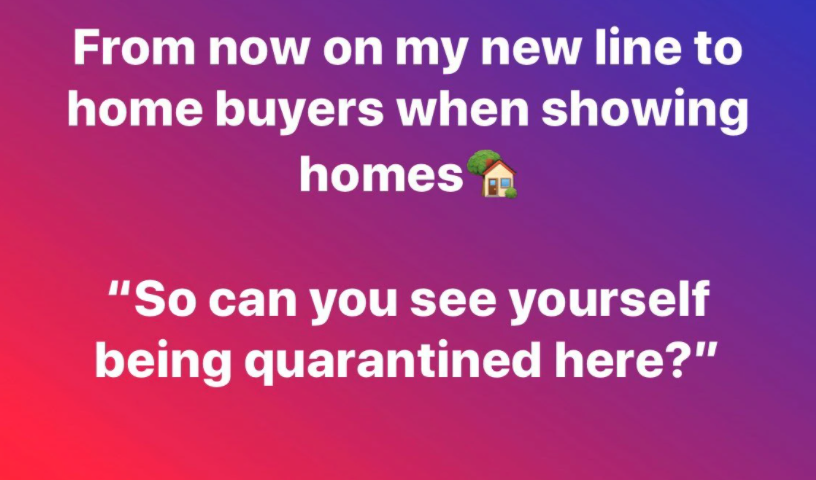 As a result of COVID-19, many people are spending more time than ever in their homes. They are also spending that home home in ways they never did before, such as working remotely via your laptop, having multiple Zoom meetings per day, home-schooling kids at various ages, and so on. Another change could be who is living in your home: maybe your college son who flew the nest is back in residence. Or maybe your 30-something daughter and her family who live in NYC came to stay for a while.
Whatever the situation may be, this period has afforded people the time to consider whether their current home is right for them now and for the foreseeable future. Some people may decide that they have more house than they need and choose to downsize. Others may decide they will need more space as they adjust to the "new normal" of life post COVID-19. While others simply choose to relocate to a different part of the country, for any number of reasons.
If you are considering buying or selling a home in Naples, I invite you to call me. Our team of experienced professionals at Gallant Real Estate will guide you every step of the way to your new home.