Try Before You Buy
Posted:

Communities Offer Excellent Getaway Packages to Test the Waters
Deciding whether or not to purchase a second home in a warm climate can be a hard decision. But deciding to take a few days break from the harsh winter weather to come down to stay at a beautiful resort community and enjoy all its amenities…. well, that's a pretty easy one. Maybe that's why several new communities in Naples are offering such attractive packages to entice folks to come check thing out for themselves.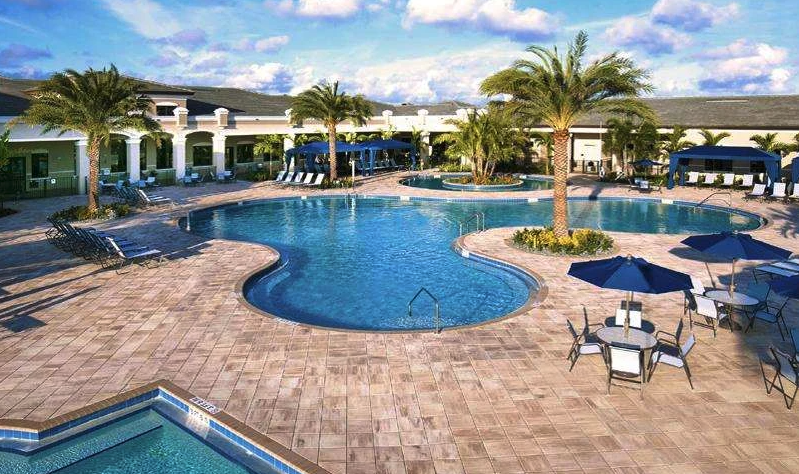 If you are thinking about buying a place in Naples and want to learn more about communities that offer great package deals for you to "stay and play" with them for a few days, contact me for more information. And don't worry about the high pressure sales people annoying you; they give you the basic information and let you experience things for yourself.