Boat Clubs – The Easiest Way to Enjoy Boating in Naples!
Posted: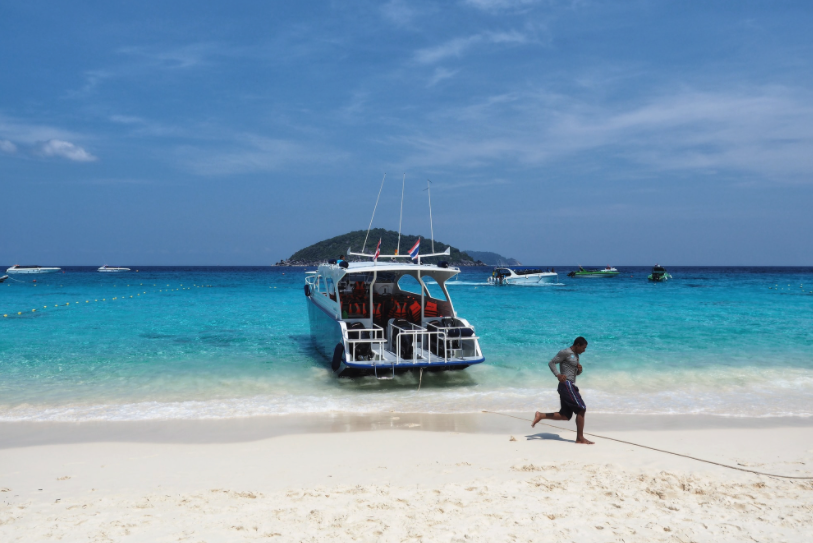 Between the turquoise waters of the Gulf of Mexico, miles of protected waterways, and numerous uninhabited beaches & islands, the Naples area provides some exceptional year-round boating opportunities!
One of the best – and easiest – ways to enjoy boating in Naples is via one of our local boat clubs.
Boat clubs are designed for folks who want to access a versatile fleet of boats on a regular basis, but at an affordable cost of entry.
While clubs, in general, may differ in their membership structure, many operate with an entry fee and monthly dues. Members then have frequent or unlimited access to the club fleet, but do not own them and never incur any service or storage fees.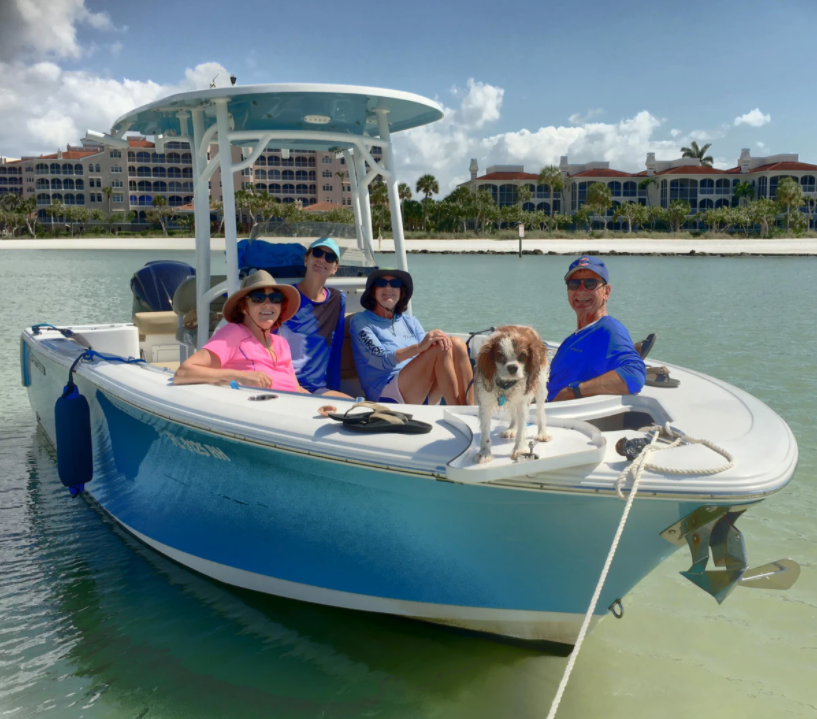 A boat club makes its fleet available to its membership and its management handles all aspects of service and maintenance. The best clubs offer low member-to-boat ratios to ensure there are always plenty of boats in the fleet to service the demand of members. Clubs regularly rotate new boats into the system, providing members with the use of like-new boats.
In addition, the clubs typically provide boat training for every new member, with instructors who know the local waterways and are well trained to assist newcomers to boating as well as seasoned skippers alike.
We have personally enjoyed our boat club membership in Naples and I cannot say enough positive things about our experience – it is a great way to enjoy our beautiful waterways, beaches, and weather! Feel free to contact me if you'd like further information.