The Ritz-Carlton Residences, Estero Bay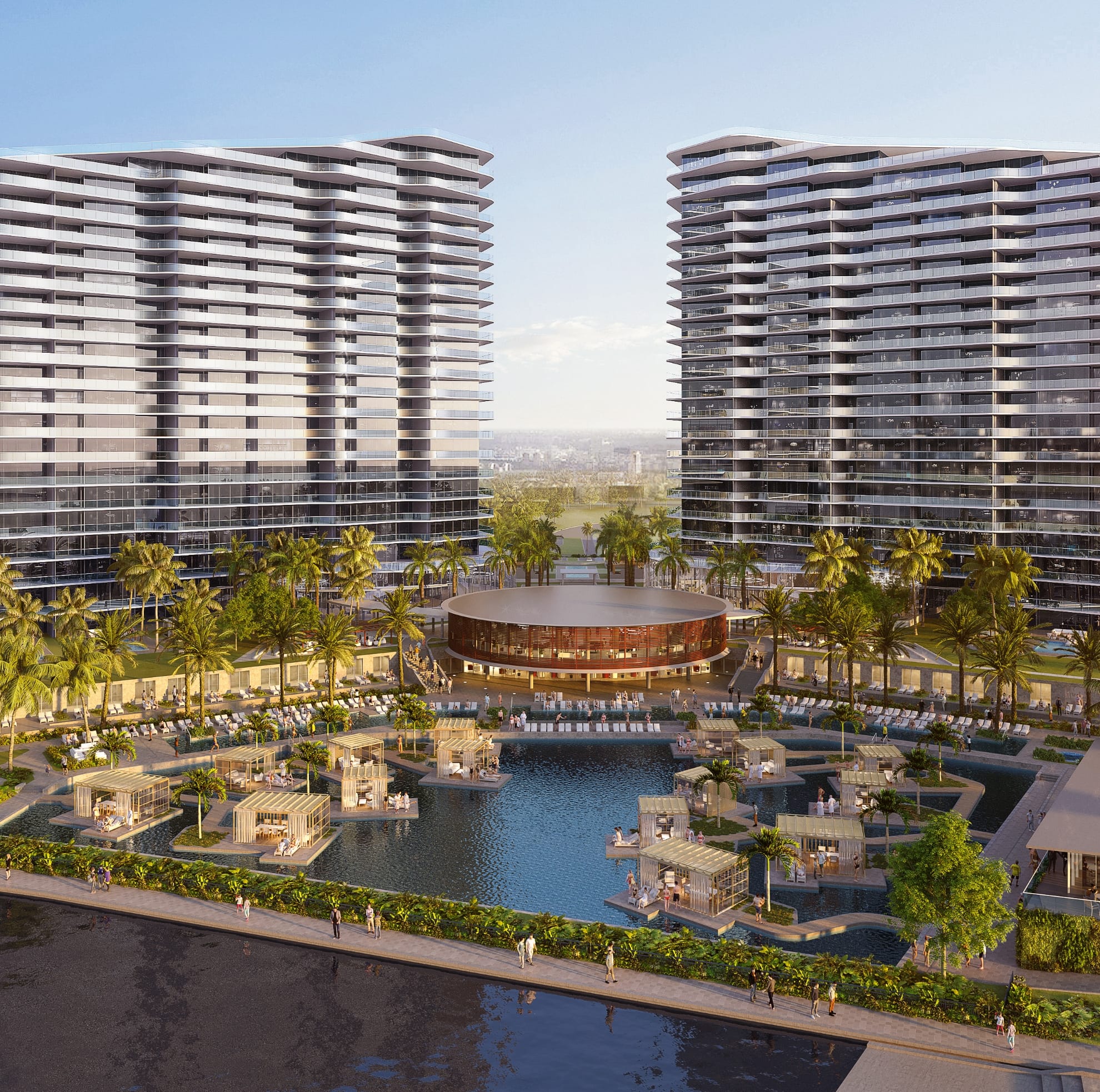 View All The Ritz-Carlton Residences, Estero Bay Listings
Amenities:

Luxury Condos

Concierge Services

Fine Dining

Waterfront Living
Beside the breathtaking wonders of Florida's first aquatic preserve…
Day by day, it adds up to a life like no other. The Ritz-Carlton Residences, Estero Bay, are coming to one of Florida's last great stretches of waterfront. Home of centuries-old mangrove forests. Thriving oyster beds. Endlessly people-curious dolphins. And residences that live in rare harmony with it all.
Miles of neighborhood trails lead to beautiful destinations. Walk over to the Saltleaf Marina. Then, fire up the sportboat for a picnic on Sanibel or Captiva Islands or a café in Naples. Or not. Because besides an onsite mix of great food, a new short course and high-energy fun, you'll find plenty of ways to spend a day in the friendly town of Bonita Springs, thanks to sugar-white sand beaches, boutiques, galleries and restaurants. Getting here is easy, with an international airport only 20 minutes away.
Cascading towers feature two-, three- and four-bedroom residences — all with sunset views of Estero Bay. Dinner-for-everybody-sized balconies. And a fresh, natural elegance inspired by the colors and textures of this rare habitat. Best of all, legendary Ritz-Carlton service will free your day to follow your heart — to the pool, wellness retreat or a private oasis in the lagoon. Or go for other nearby activities. Kayak the bay, play championship golf or round up the family for a pop-up concert or cooking class.
South Tower residences are currently priced from the $2 millions. Please contact me for floor plans, pricing, and more information.