A Top Beach City in Which to Live
Posted: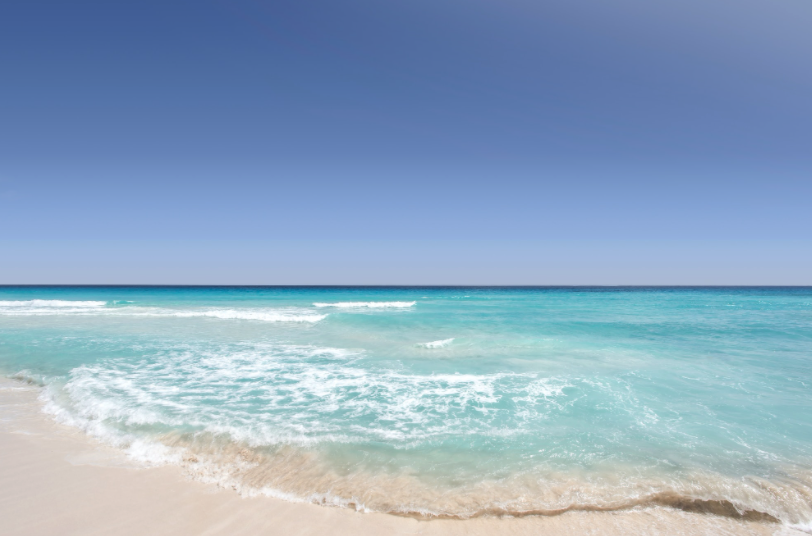 Many Americans would like to live in a beach community but are discouraged from doing so because they find such towns to be less livable and more expensive. Wallethub set out to determine which beach communities are best suited for everyday life in 2018. They compared 205 cities across 58 indicators of livability. Their data set ranged from housing costs to share of for-sale waterfront homes to quality of beach water.
The results: Naples, FL earned the overall #2 spot, just behind Lahaina, HI. That means #1 in the continental United States. Way to go, Naples!